Ghana's beautiful, sensational and extraordinary gospel musician, Efe Grace gets featured on the September edition of Zoi Magazine as its Cover Girl.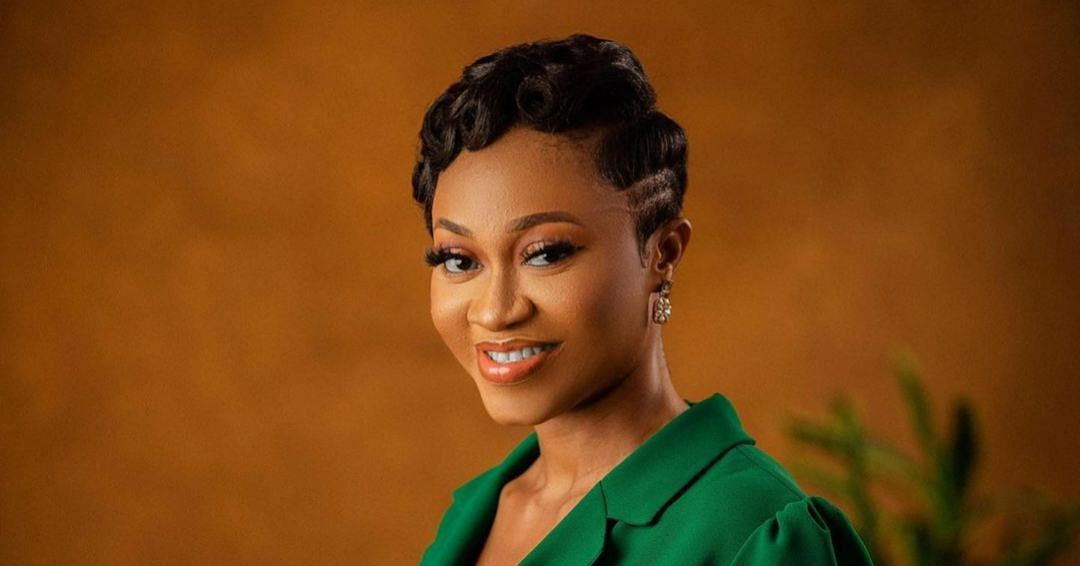 Zoi Magazine is a well-known Faith-based Digital Magazine for Pop Culture and Entertainment based in Nigeria with the aim of bridging the gap between the gospel and the world.
Her exploits and impact over the years couldn't be overlooked. In an exclusive interview, the singer shared extensively on her journey so far; the ups, the downs and the beautiful side of the music career. 
Music is my Life; it's my passion. I believe that I was made to worship God and no one else. Whether I like it or not, He gave me this voice to show forth His glory, to be a blessing to His kingdom and to save souls. I have no choice. I am an ambassador of the Heavens. I have so much love for God's work and I just want to make positive impact in the lives of people with this gift.  The Almighty created me for this.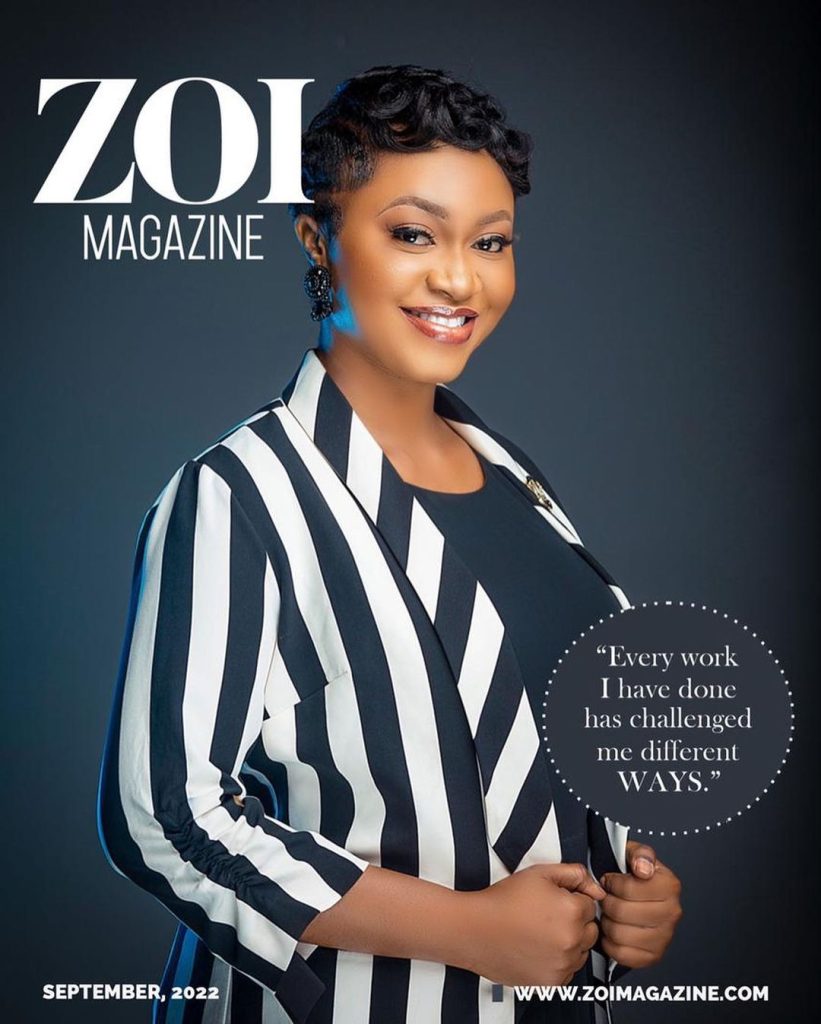 Read the full story here