The beautiful sensational Afrobeats star Misslyds (Stargirl) known for her vocal prowess and immense talent is rated the 4th hottest artiste with her debut single 'JungleOva' in Spotify's Ghana Heat 2022.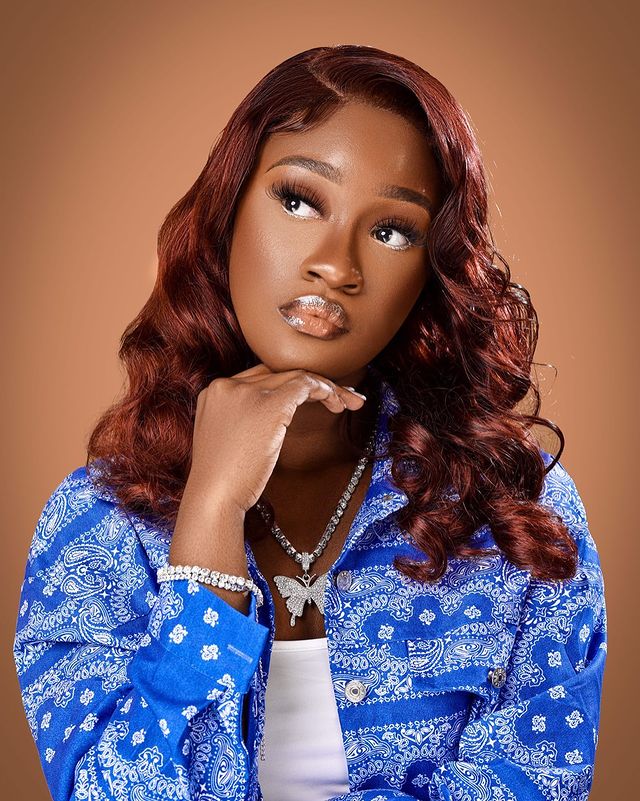 With the the attention and numbers piling up on a daily basis, 'JungleOva' is amongst the top 5 songs trending on Spotify Ghana. Barely a month old, the single is doing excellent on various digital streaming platforms.
Released on September 2, 2022; produced by Zodiac and mastered by Mix Master Garzy. JungleOva is a love and heartbreak song centres on people who initiate love again with a different person forcefully because the former relationship ended on a bad note.   
Don't be left out of the fun. Good music is good to the soul.  
Click HERE to stream JUNGLEOVA on Spotify.