The Global Citizen held its annual event 'Global Citizen Festival' for the first time in Accra, Ghana. This event took place on Saturday, September 24, 2022 at the Black Star Square and it's one night the entertainment industry will always remember with one man making an huge impression.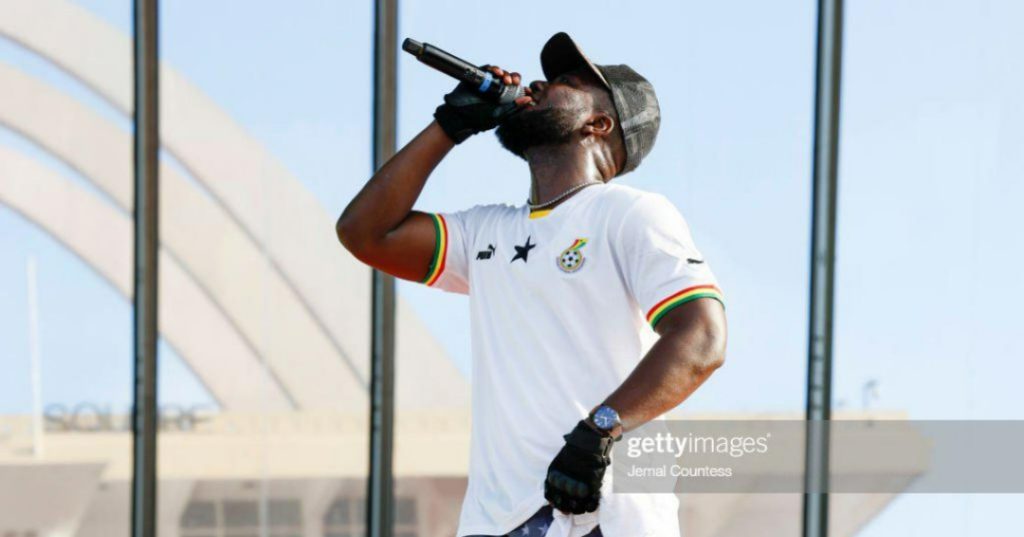 King of the nightlife and award winning MC, Kojo Manuel opened the event; hosting the pre show with DJ Mic Smith behind the turn tables. The duo combined excellently to create the right ambience for the main event.
Charging up and getting the masses all excited with crazy vibes and mad energy. The moment and mood was set right for the packed and thrilling night. Definitely establishing himself as the hottest and most sort after MC/Hypeman.