Nearly 6 years of absence in performing on stages, the beloved superstar Rihanna is set to headline Apple Music SuperBowl Half Time Show in 2023.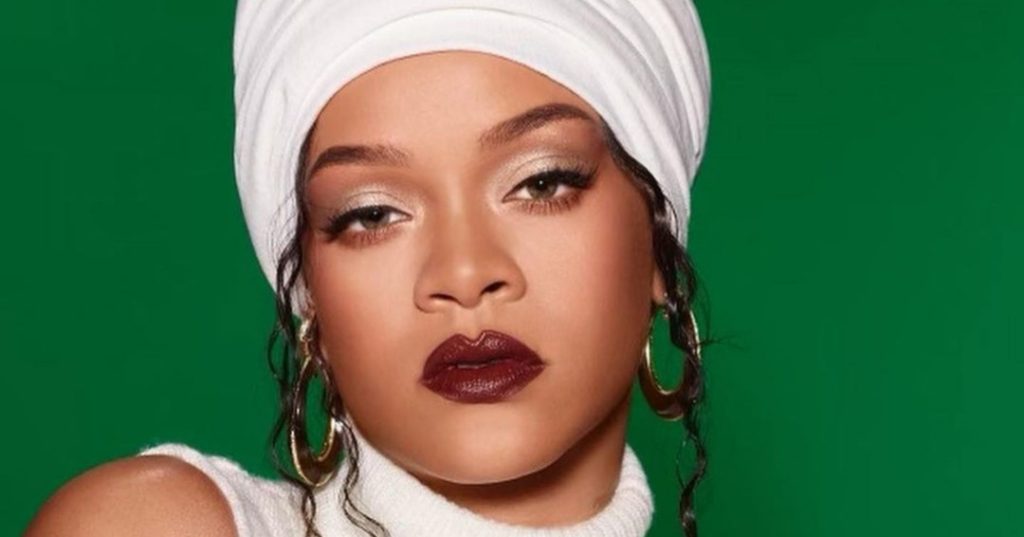 After venturing in business and attaining success with her brand Fenty Beauty, the billionaire is set to make an appearance at the SuperBowl Half Time show. This public announcement was made by the National Football League (NFL) after its partnership deal with Apple Music ad the new sponsor of the highly rated show.
This performance will be the first of many performances to follow. Apple Music are set to make things more exciting as it intend to bring more artistes on board. The SuperBowl LVII is scheduled for Sunday February 12, 2023 in Glendale, Arizona.
This year's SuperBowl Half Time show really got the attention of the world; Dr Dre's headline performance was one for the history books amassing over 130million views on YouTube
Watch HERE...