The founder and brain behind 3 Media Networks (3 Music Tv & 3 Music Awards) Baba Sadiq Abdulai Abu, officially ends his journey with the brand as the Chief Executive Officer and Managing Director.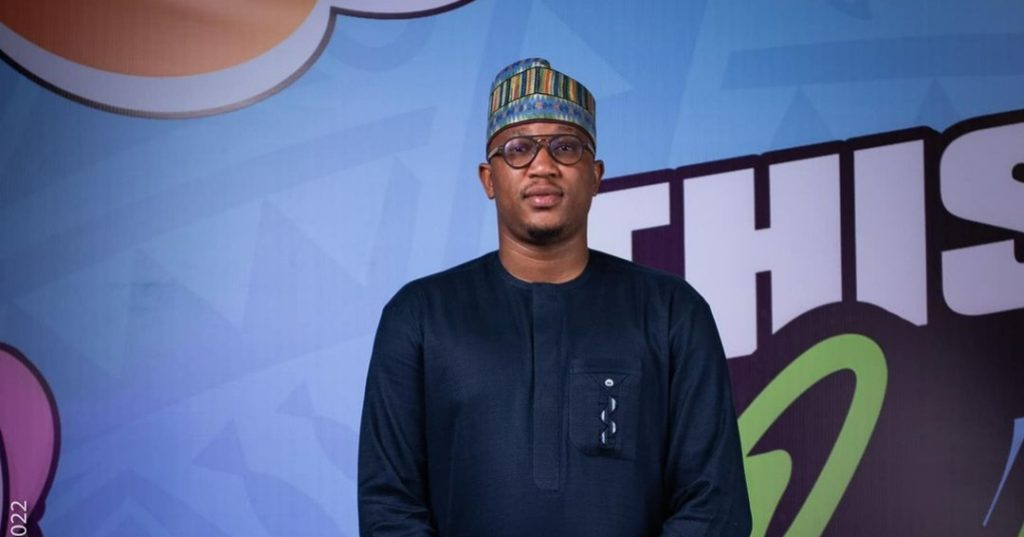 The idea to create a top notch music, entertainment and lifestyle media was birthed in August, 2015. Working for many entertainment brands, Baba Sadia saw the vision to create a daring and modern brand for the Gen Z and Millennials.
On May 25, 2017, 3 Music went live on TV3 as a content blog with their 3 Music Flava program. A weekly program which aired for quite a period of time. 6 months after the first airing, the idea and vision for 3 Music Awards became a reality.
'3 Music literally started at the trunk of my mum's car with me as the constant employee. The team grew to a 5 men crew, the core of 3 Music which led to the first live airing.'
After 5 years of hard-work, dedication, consistency, determination and teamwork the brand is huge and the vision is gradually taking shape in being the best media house for music, entertainment and lifestyle hub for the Gen Z and Millennials.
Watch farewell message here.. https://fb.watch/fSspByujr-/