South African Comedian and Host of The Daily Show on the Comedy Central Network, Trevor Noah resigns from his duties after 7 years.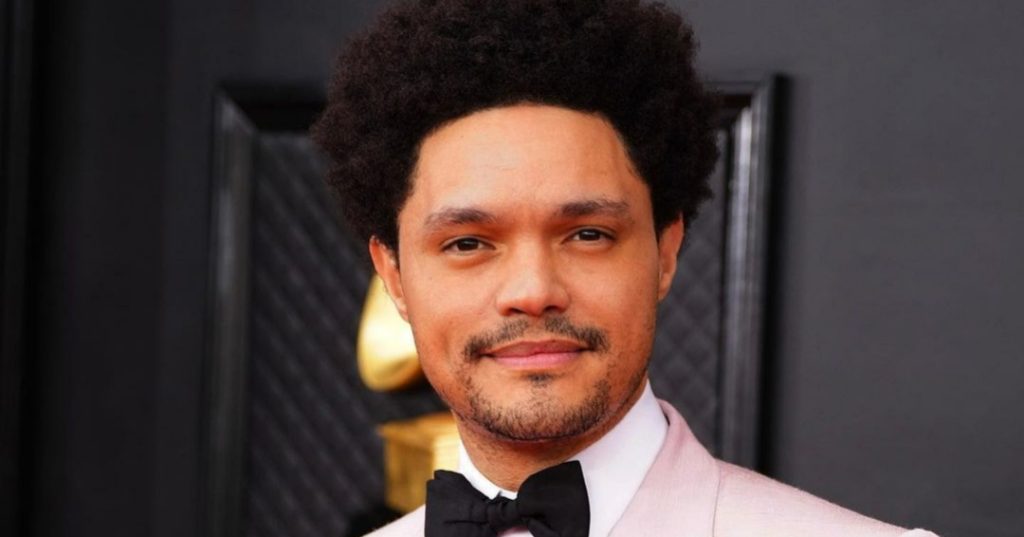 Relocating to the US in 2011, the unknown comedian to the this part of the world, got the opportunity in 2015 to host the show after the departure of Jon Stewart. Trevor Noah was full of praise and gratitude towards the network, co-workers and audience who believed in his professionalism and talent.
His career which started as a stand-up comedy in South Africa propelled him into the limelight and build a quality brand.
He said 'filled with gratitude for the journey" but that there was "another part of my life that I want to carry on exploring. I remember when we first started… so many people didn't believed in us," he said. "[Appointing me as host] was a crazy bet to make. I still think it was a crazy choice, this random African.'
The resignation is not immediate as he awaits the network to find a suitable replacement till then he keeps doing what he does best.
Listen to the complete farewell message here. https://twitter.com/thedailyshow/status/1575664029162475521?s=46&t=3vBF4v65pA3lG8fnykdjvw