Magdalene Combarieu, Bentley Records signee and top rated artist is set to be featured on Lil Wayne, Fat Joe, Jada Kiss collaborated album.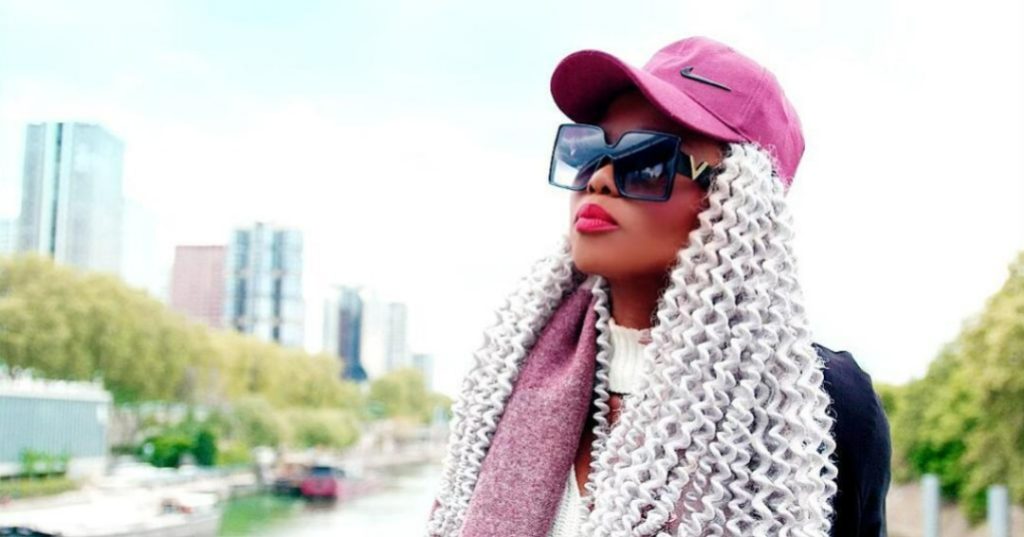 Recently extending her contract with the record label, the singer grabbed the attention of the trio after taking a listen to her yet to be released single.
Impressed with her sound and uniqueness, she earned the spot to be on the album.
Building a good career in the Ghanaian industry, Maddy is also know for her fashion sense and styling; having styled top artist in Ghana, Nigeria and beyond.
Taking this year with much determination, recently released single 'Project 69' is doing massively well. Enjoy official video Here, https://youtu.be/xbCd4eHSAWg