Versatile and creative music duo, DopeNation creates a powerful futuristic sound 'Gboza' as they aim to get the world all pumped and energized.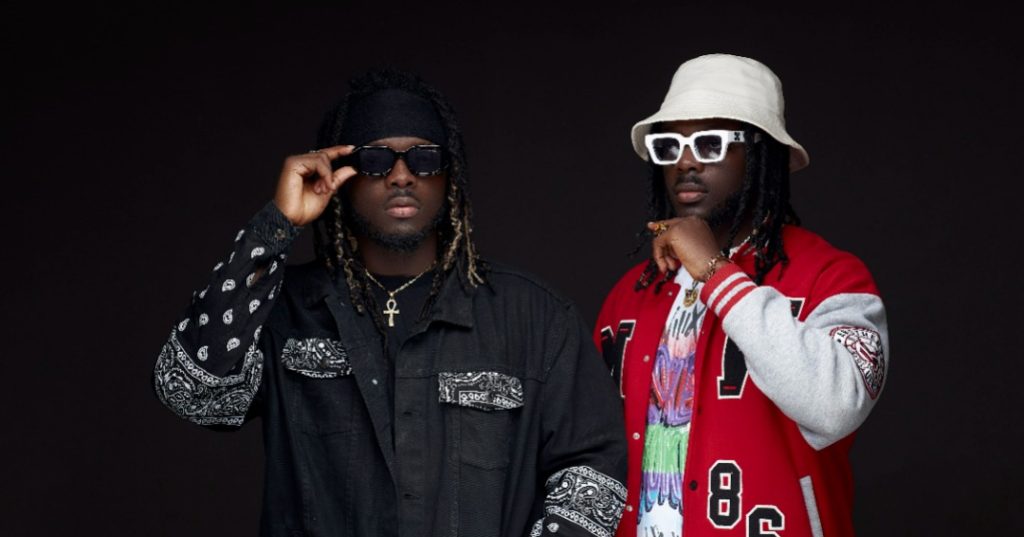 The twin brothers Twist and B2 are in their elements for this new project. After amassing great success with various singles; 'Eish', 'Zanku', 'Zenabu', the duo are determined to break boundaries with 'Gboza'.
'Gboza is fusion of various sounds. It's a combination of HipHop, Afrobeats and Amapiano instruments. Gboza will definitely make you move your feet. 
Get ready for a 'Gboza' season. The official release date is scheduled for October 7, 2022.
This is the new anthem for the world, 'Gboza'
Pre-save Here.. https://onerpm.link/DopeNation-Gboza