Apert Media/Alpha Nation new signee Ayanfe Oluwashola popularly known as Afanye is a Nigerian afrobeats artist with the ambition of putting out good sounds and being at the top.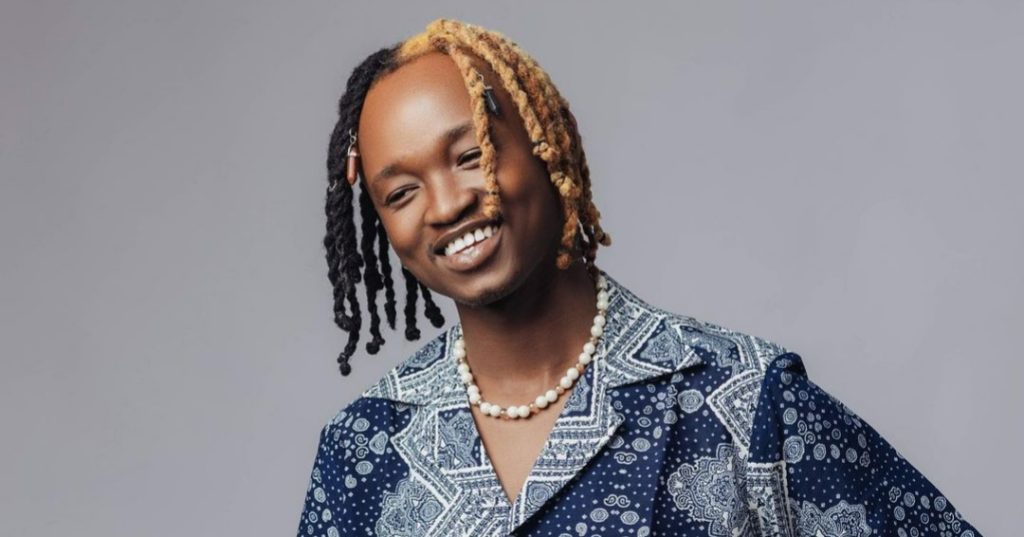 In 2018, the sensational artist released his first single 'Ora Mi' under his previous management which set him on the right path. Creating beautiful sounds and collaborating with Davido and Mayorkun, Ayanfe in no time became a household name in Nigeria.
The talented musician is excited for his next project, 'Sometimes Sweet Sometimes Sour' Ep. The four track Ep is focused on his experiences in life and music journey; having had to go through some tough times, he decides to share it through the art of music.
'The art of telling a story through music is beautiful. 'Sometimes Sweet Sometimes Sour' Ep is the channel I want to share my experiences with the world and I'm pretty sure you'll love it.'
Currently out with a new single 'Temptation' and gaining lots of streams and attention. The young superstar is aiming for the top.
Watch live performance of 'Temptation' here.. https://youtu.be/_gPCA-_GMp8