Nigerian actor and director Kunle Afolayan gets the world talking with his new movie 'Anikulapo' which means one with death in his/her purse'.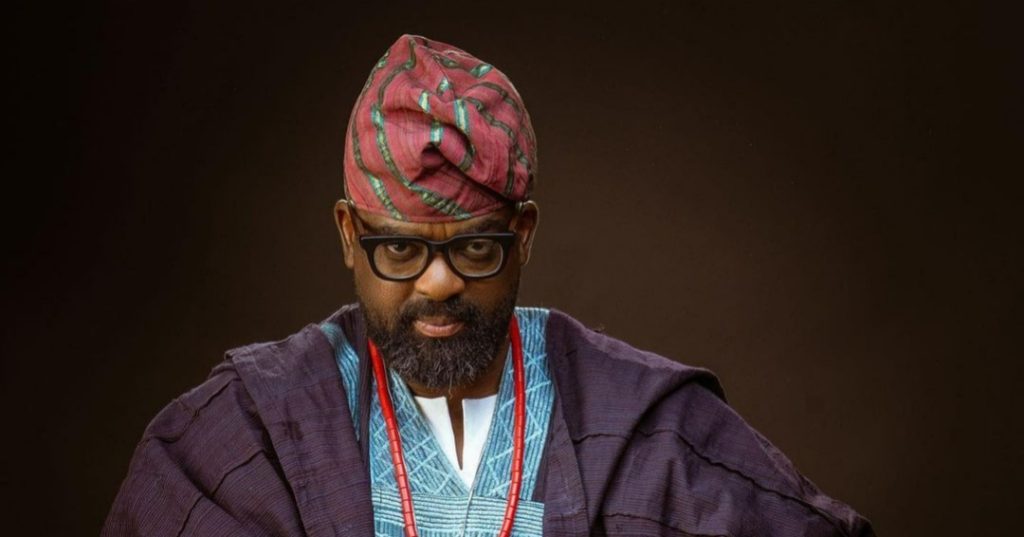 On September 30, 2022 Netflix released the original Yuroba movie 'Anikulapo' on its streaming platforms; after eleven days of its release date, the movie tops the Netflix Global Chart with massive viewing ratings.
'Anikulapo' which tells a tale of a young man who had an encounter with a mystical bird after he being killed for having an affair with the king's wife.
Kunle said, 'It took me six years to bring this movie to life. Anikulapo tells a universal story that every human across the world can relate to. It creates an inclusiveness of both male and female character traits, bringing to light the fine thin line between lust and love, hate and resentment, illusion
Having assembled a well talented cast and crew members, Kunle Afolayan did a solid by casting Kunle Remi  and Bimbo Ademoye as the lead roles.
Watch 'Anikulapo' HERE