During the early hours of Monday January 09, 2023, American hip-hop star uploaded a music video shot at the Jubilee House in Accra, Ghana.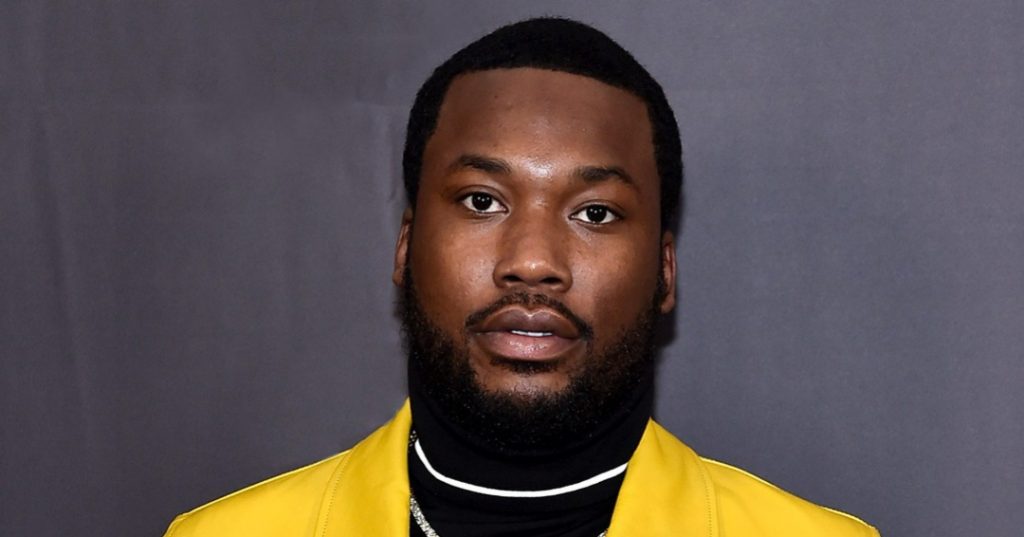 This act got a lot of Ghanaians talking and reacting as the Jubilee House is the official residence and office to the President of Ghana.
Top influencers, celebrities, government officials and citizens voiced out their concerns over this, stating this to be a disrespect to the country as a whole and wondering how the said rapper was granted access to shoot a music video at the Jubilee House.
Ghana's social media users went hard on Meek Mill and the presiding government demanding for answers to their questions and entreating Meek Mill to pull down the said music video off all social media platforms with an apology from both parties.
Upon many verbal attacks, rapper Meek Mill has pulled down the 'offensive' music video from all platforms and is yet to issue an apology.
The rapper made his first visit to Ghana during the festive season as the headline act for the Afronation event that occurred on 29th and 30th of December in Accra, Ghana.
Below is a snippet of the video..