The new year started on a creative and positive vibe for the camp of Amerado Burner as he creates a musical content themed 'Red Letter'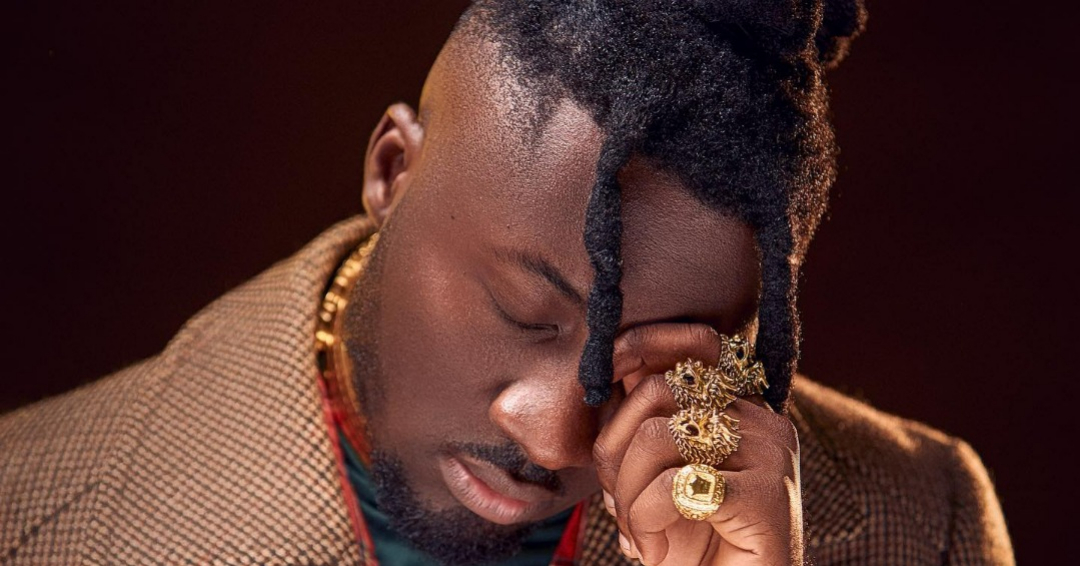 Establishing himself as one of Ghana's best lyrical rappers, he takes a creative step in applauding various rappers in the music industry via his 'Red Letter'
Issuing two letters to Strongman Burner and Eno Barony with the former being the first to be praised and applauded for all his achievements in his career so far.
The 'Red letter' is definitely a creative way to throw off the expectations of music lovers seeking 'vawulence' between the top rappers in the industry.
A commendable initiative to begin the new year; generating positive energy in the industry and amongst the various camps.
Who becomes the next recipient of the 'Red Letter'?
Watch Amerado's 'red letter' to Eno Barony HERE…