Grammy winner for best R&B album, Chris Brown becomes the male vocalist with the most gold certifications surpassing Elvis.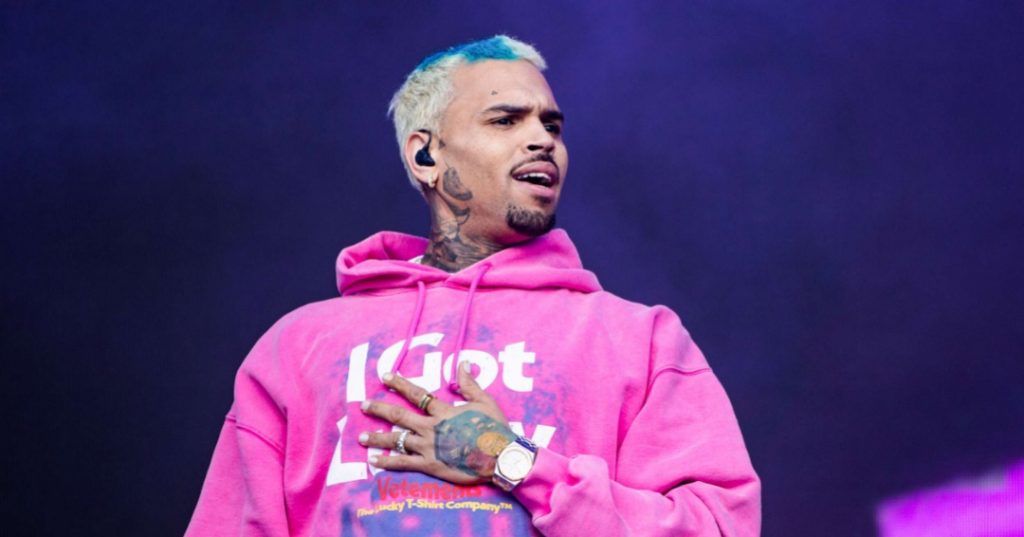 Over the years, Chris Brown has established himself as a global icon, winning lots of awards and platinum certifications for his works.
Seen as the most successful R&B singer of his generation, the American superstar boosts of 10 released studio albums with 3 out of the lot ranking as the number 1 albums released during their period.
The 'King of R&B' as he's usually referred to, is one of the most streamed musicians with lots of global influence. The multi-talented superstar released 'Breezy' album in the mi-year of 2022 and is pulling in lots of numbers.
With this new achievement, Chris Brown at just 33years is a global wonder and is poised to entertain the world with his music.
Watch Chris Brown's Under The Influence HERE…