Ghanaian born DJ based in Europe specifically Germany Dj Bleed entreats Ghanaians to respect Shatta Wale a lot in an exclusive interview.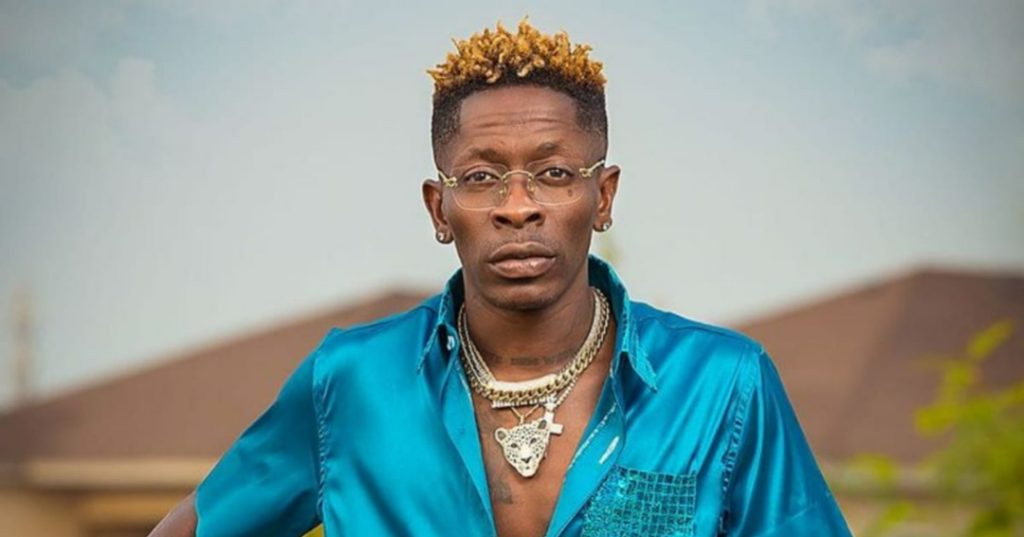 During the interview hosted by renowned and popular DJ Ashmen, the above mentioned personality had the chance to narrate his journey in the entertainment industry and how he got to the level he is now.
Moving from various countries in Europe with the desire to establish himself as a top DJ in Europe, he got the opportunity to show forth is skill at a club located in a beautiful city in Germany.
Speaking with Dj Ashmen, the discussion took a beautiful turn when Dj Bleed made a very demanding statement:
Ghana music carries no weight in Europe, Nigerians have taken over the system and are flying. In Ghana, Shatta Wale is an artist that must be respected a lot.
He insisted that Shatta Wale must be respected and show more love as he and Sarkodie are the artistes from Ghana who kept Ghana in the game for a very long period of time. The former understood the game and brought in lots of attention to the modern Ghanaian songs.
Watch full interview HERE….