Award winning actor Harold Amenyah wins the Male Tv Star for the year 2022 at the Africa Choice Awards.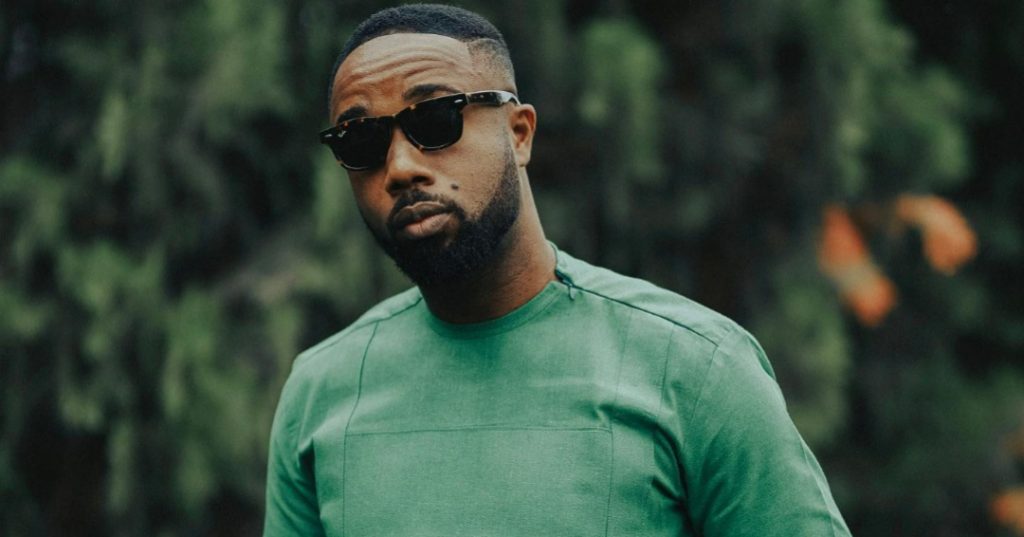 Honouring and celebrating various creatives in Africa, the fourth edition of the Africa Choice Awards was held on Sunday January 15, 2023 at the Oriental Hotel, Lagos – Nigeria.
Establishing himself as one of the best male actors in Ghana, Harold is also a popular host and brilliant brand influencer, working with top brands such as TIGO – a telecommunications company in Ghana.
Wading off tough competition from Kunle Remi (Nigeria), Nay Maps (South Africa), Luis Munana (Namibia), Karim Fahmy (Egypt) and others, Harold walked home with the award.
Harold was honored and celebrated for his hard-work, successes, efforts and creativity in the year 2022.