Top female artiste in Ghana, Magdalene Combarieu better known as Maddy Maz Naz expressed her concerns towards the music industry in Ghana.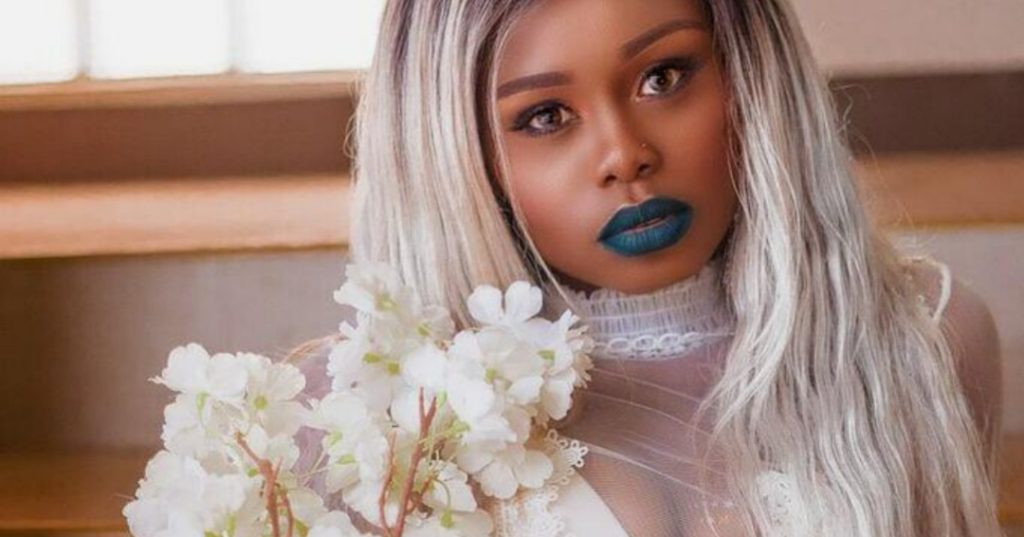 Being in the industry for a long period of time, the singer who begun her journey as a fashion stylist for various musicians from Africa took to her Twitter page and made a strong statement on the current state of the music industry in Ghana.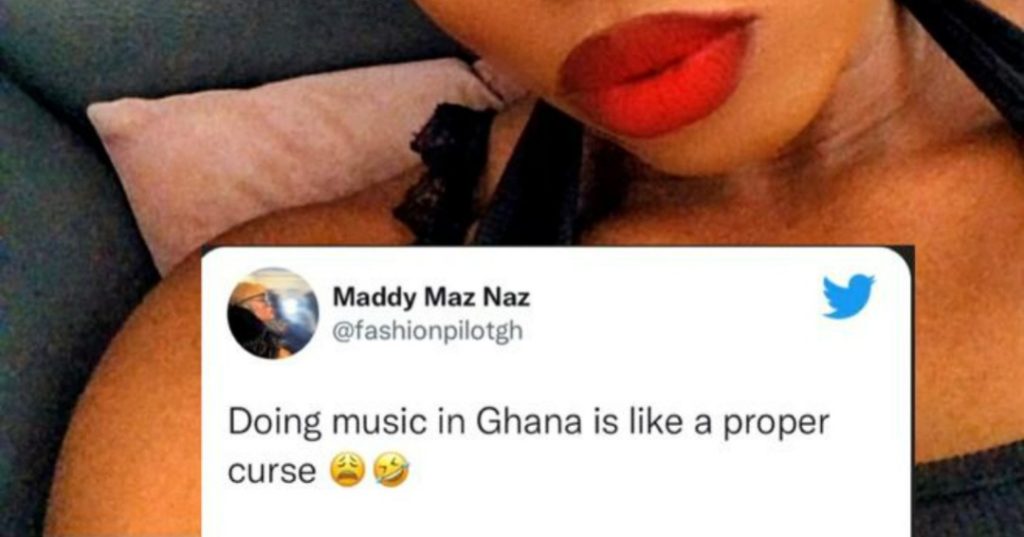 She tweeted 'Doing music in Ghana is like a proper curse'. This stems from the many issues surrounding the music industry and the difficulties female artistes face in the industry.
In communicating, she expresses her discomfort to the matters arising in the industry; how many industry players take advantage of the female artistes, misusing their power and influence they possess, how a producer charges an abnormal fee for his services and how the minimum charge for a music video shoot ranges from $20,000 to $25,000.
The award winning and talented artiste advises a lot must be done to make the industry conducive for everyone especially for the artiste without record label backings and the upcoming artiste who wants to showcase his/her talent.