Popular Nigerian gospel singer and worshipper Dunsin Oyekan releases his 5th album 'The Birth of Revival'.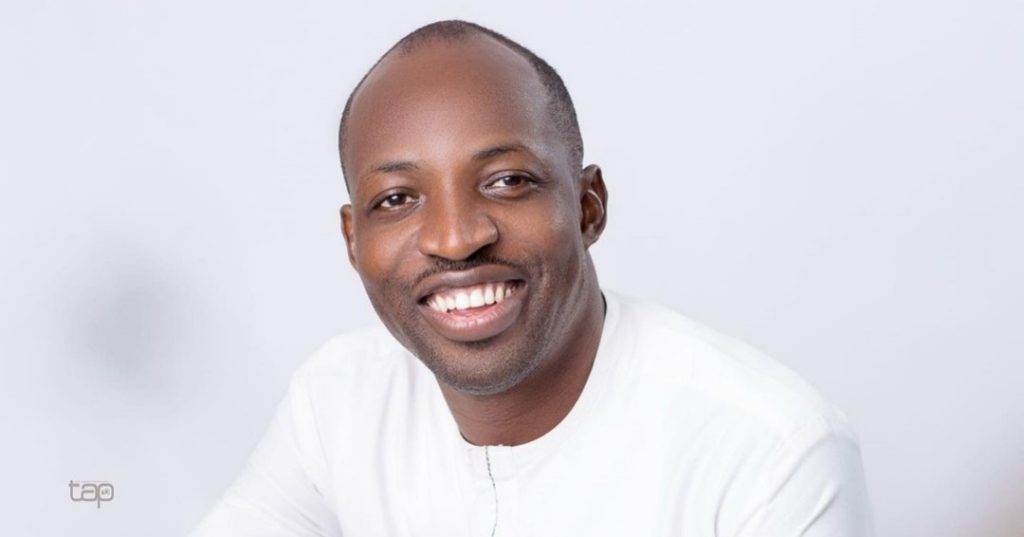 The passionate worshipper has been an instrument to the world in aiding them have an in depth relationship with the Father in Heaven with many released spirit-filled songs.
Rising into fame and establishing himself as a household name globally with his most adored song 'Fragrance to Fire' and a constant release of spirit-filled songs; 'Yah', 'Forever', 'More Than A Song'….
Dunsin Oyekan's passion for spreading the love and name of Jesus across the world has been his major motivation. Escaping a fatal accident in the later part of the year 2022, the worshipper is full of gratitude to God and is ready to take his ministry a step higher.
The 'Birth of Revival' is a 14 songs album with Mercy Chinwo as the only featured gospel singer on the song 'Who Is On the Lord's Side'. 'True worship begins from the place of prayer'.
Watch 'Who Is On The Lord's Side' HERE…