The rise of ladies in the media creative space is high and encouraging. LIMA is set to recognise, celebrate and honor ladies making an impact in the media space.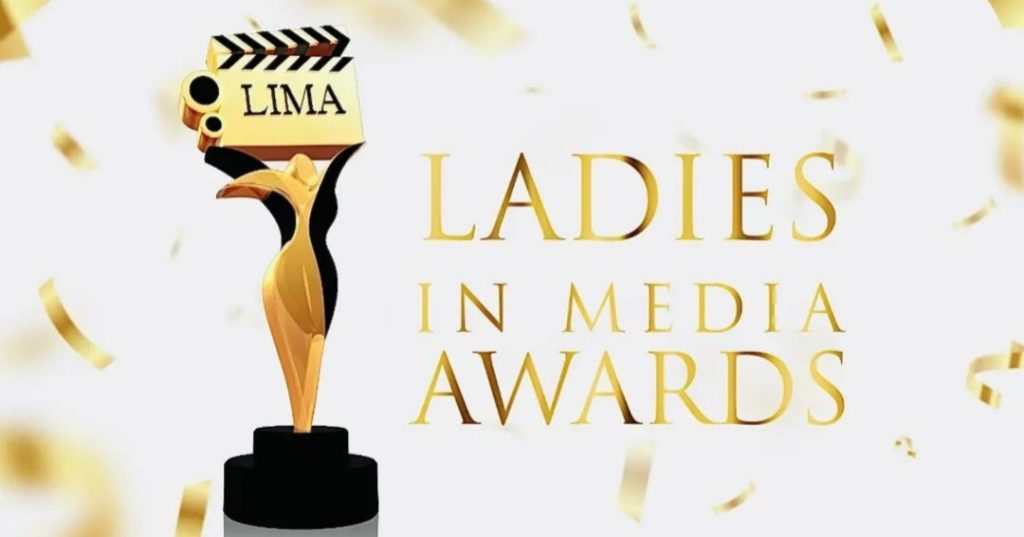 The Ladies In Media Awards 'LIMA' 22 is the first of its kind organized to celebrate Africa females in the media space for their impact and influence.
Announcing the various categories and nominees via YouTube; 18 categories with over 50 nominees were listed from 5 African countries (Ghana, Nigeria, South Africa, Kenya & Zimbabwe) with Ghana having the highest number of nominations (39).
LIMA's vision is to recognise media personalities whose works and influences have impacted the media creative space in their respective countries
The main event is scheduled for March 25, 2023. The ceremony is moving from a seated event hosted in a conference room to a digital and traditional setup.