Media personality Bliss Kingg is making a return as the host of the Circular Economy Competition Season 2.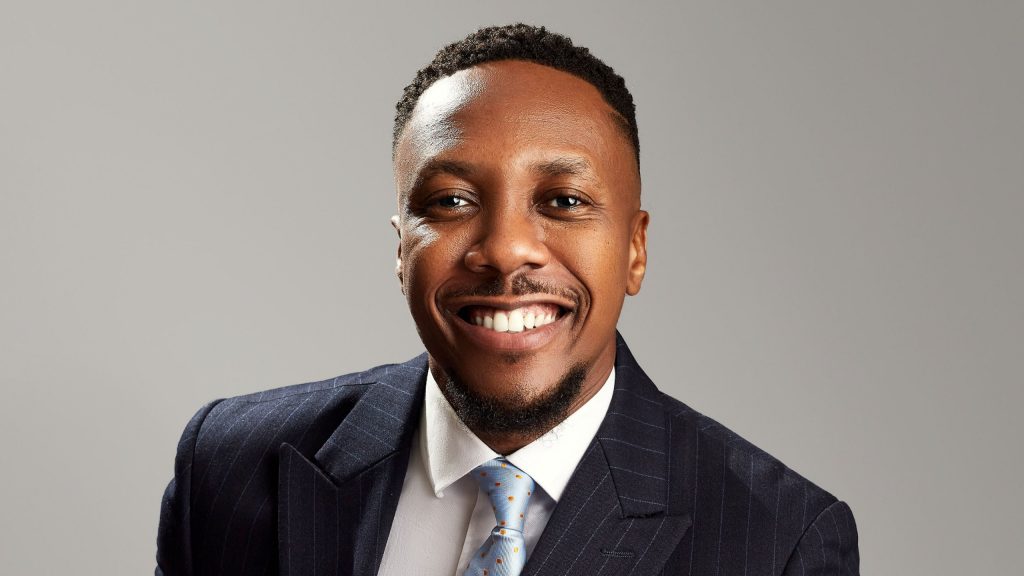 The stylish and versatile presenter after giving off a compelling performance as the host of the maiden edition, has the approval and total backing of the producers and executive producers to be in command of the show for the second time.
Recently hitting a thousand episodes on the screens with his co-host Jacqueline Acquaye, Bliss kingg is set to steer affairs of the television program that seeks to discover and support ideas that enhance the sustainable development goals.
The Circular Economy Competition is powered by the European Union Delegation in Ghana, in support of Ghana's Net Zero Ambition will see the top 20 startups who have been shortlisted from over 200 applicants compete for a price of GHS 100,000 in seed funding.
Entofarms, winner of the maiden edition has become a viable agro processing venture that is empowering farmers by spearheading a cost-effective and sustainable feeding option in the animal husbandry industry.
Bliss Kingg will anchor eight episodes over the next 8 weeks with the presence of Jesse Agyepong, Ama Gyampo, Simon Turner and Chartered environmentalist, Venon Sondo playing the roles of judges and advisors.
The journey of season 2 of the Circular Economy Competition begins March 20, on GHONEtv and YouTube.