Former celebrity stylist and creative director Maddy Maz Naz releases her most anticipated single 'I Don't Wanna Hold Back'.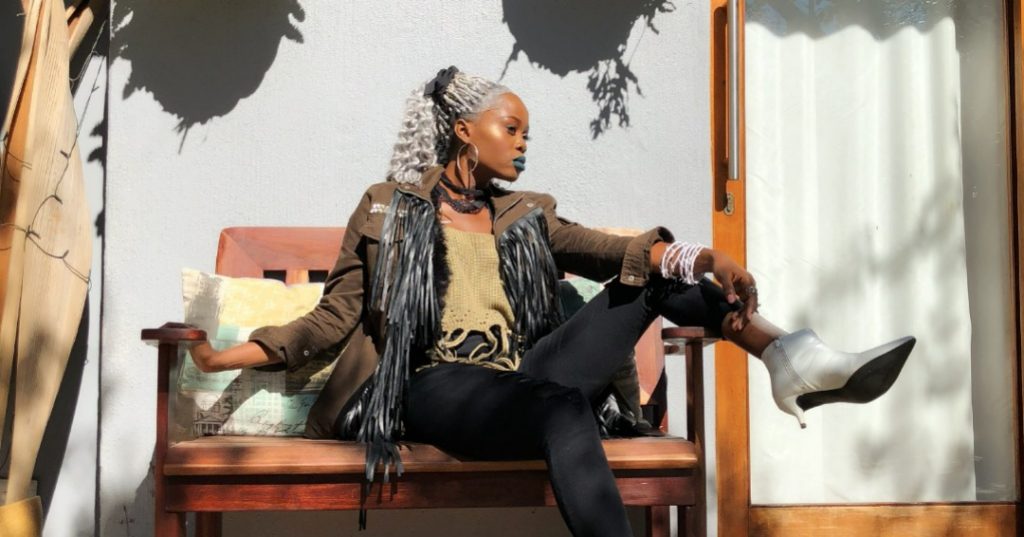 Maddy Maz Naz aka Magdalene Comabrieu, the vocal singer, took the first three months of the year 2023 planning and putting in the hard work as she's aiming for bigger and higher achievements with the release of her first single for the year. 
Riding on the achievements and successes in the previous years; the release of two singles 'Project 69' and 'Anymore' which brought her on international status and earning her the opportunity to be a Bentley 'Legends Chronicles' 1.0 album with Future, Fat Joe, Bow Wow, Jada Kiss. This project is set to be released on April 8, 2023.
'I Don't Wanna Hold Back' is a song for everyone. Perfectly executed with a creative way of sharing a story. This song is definitely a banger and a chart dominating one. 
The Bentley Records signee is destined and heading for massive success with the release of her single for this year. Watch out for the new queen of Ghana music. 
Listen to 'I Don't Wanna Hold Back' HERE…