Well known media personality Vanessa Gyan is poised to host her maiden podcast '100% Mommyfied'.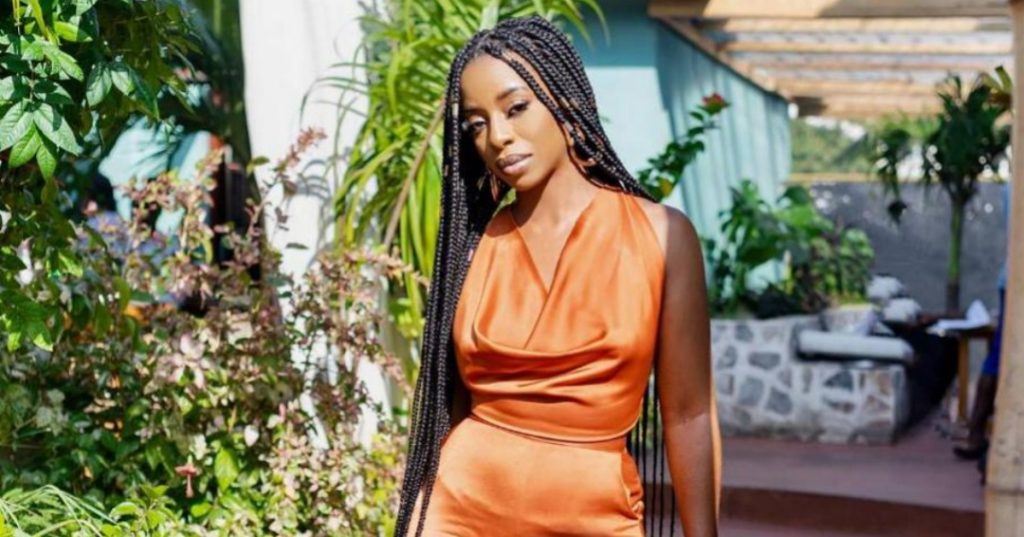 The talented and creative producer begun her career hosting many shows on radio and tv after her return from the States has established herself as a force in the entertainment industry.
Being a mother of one who is devoted to her kid, she has shown much interest in motherhood which led her to creating content around this and building a brand as well called 'The Modern Day Mom'.
Vanessa Gyan produced the first ever reality show 'The Modern Day Mom of Accra' focused on the livelihood of mothers and this earned her numerous recognition and winning an award as the Africa Female Producer of the Year.
Bagging this success, the ambitious and determined personality is looking to pioneer the first podcast for mothers and their livelihood through her social media platforms.
Get ready for this 'mommyfied' journey!!