Over the years, online business has been a dominate factor in the lives of many youths in the world.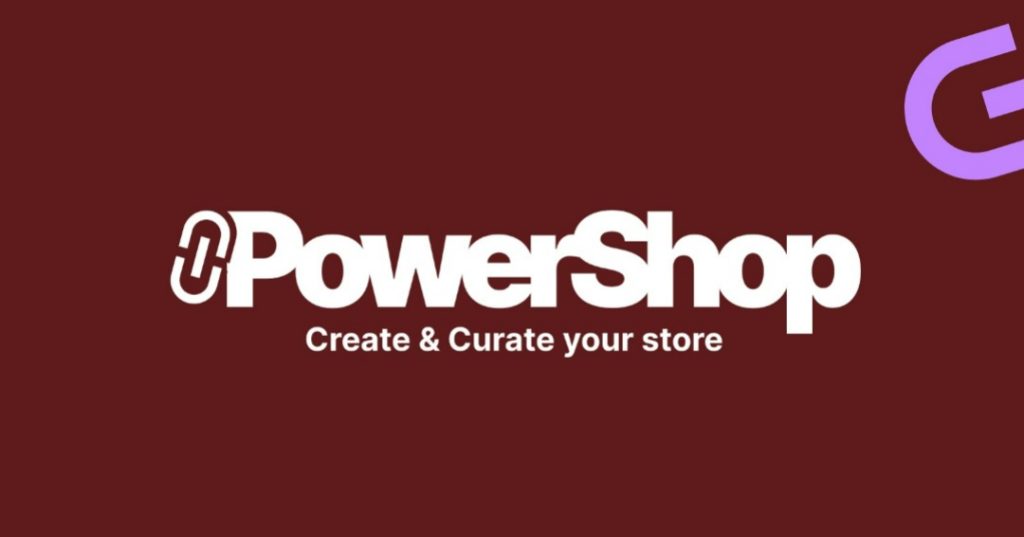 The creation of PowerShop by the Ghanaina tech company based in the States – BBS is to help ease this process and provide a free platform to set up your personal online shop.
Setting up your PowerShop only takes a minute as the necessary needed information required are your email, name, username, password and the preference of the shop.
The unique attribute of PowerShop is that, you need no inventory before setting up and the shop is created to suite your kind of market as well as determining your profit income on sales.
Don't be left out of this opportunity, create and curate your PowerShop and be a business owner.
Set up PowerShop HERE…