The music world has got a highly talented and creative artiste joining the force and her name is 'Preeyah'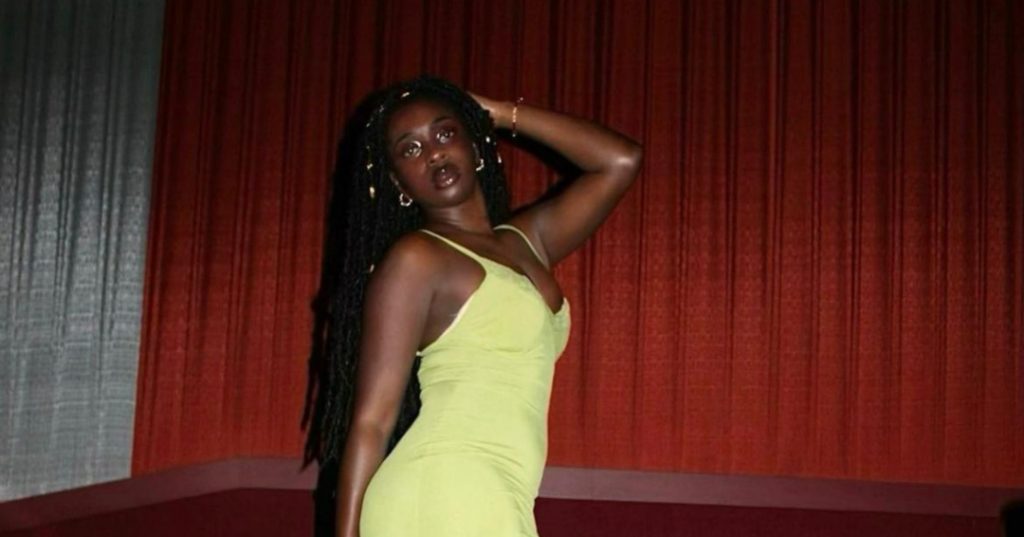 Moving to the states from her motherland at an early age, the Sierra Leone born star, officially known as Fatima Kamara is thrilled and excited venturing the music path.
Growing up she loved writing and playing around with words this sparked her interest into music and listening to various genres and artiste from every part of the world to get herself all the knowledge she needs in music.
Preeyah is now ready to wow the world with her talent releasing her maiden song 'Body On You'. She's an Afro-Pop and RNB artiste with a touch of Afrobeats.
She's determined to touch lives with her music stating that 'I want to free somebody's soul from their worries. I want them to relate and see themselves in my experiences'.
Having the goal to achieve all that she believes she can and be an international artiste with a unique brand, making beautiful music for her fans and music lovers across the world.
Join the world of Preeyah and have a good ride with a beautiful talent; Instagram, TikTok, Twitter & YouTube.