Renowned Ghanaian actor Adjetey Anang celebrates jubilee with a book release.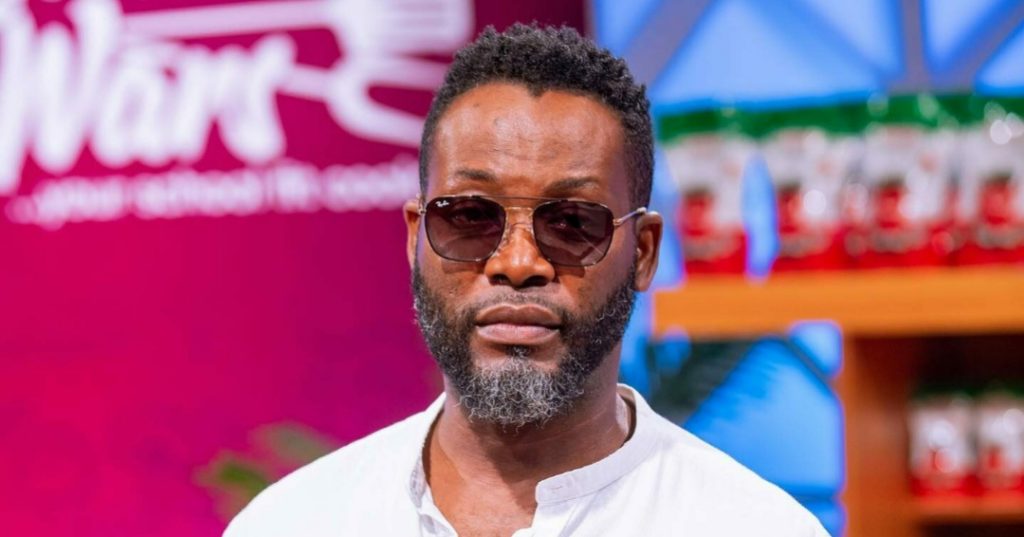 Few months ago, the popular actor took to his socials to announce his intention of releasing a book to celebrate his 50th birthday.
Attaining that feat on July 8th, the 'Things We Do For Love' star fulfilled his promise, launching a book mainly a memoir titled 'Adjetey Anang'.
Documenting his past experiences and journeys of life into a book in order to give details and inspire the younger ones into making the right decisions at all times was the sole purpose for the book release.
Following the footsteps of his colleagues Juliet Ibrahim and Yvonne Nelson who have both released a book with the later recently launching and releasing 'I Am Not Yvonne Nelson'.
Witnessing what happened with the released of the book mentioned above, we are about to witness yet another interesting occurrences.
The book 'Adjetey Anang' is available at various book shops and online reading platforms. Get a copy and be inspired!!