The talented and creative Ghanaian duo 'DopeNation' releases a new single titled 'Check My Zingo'.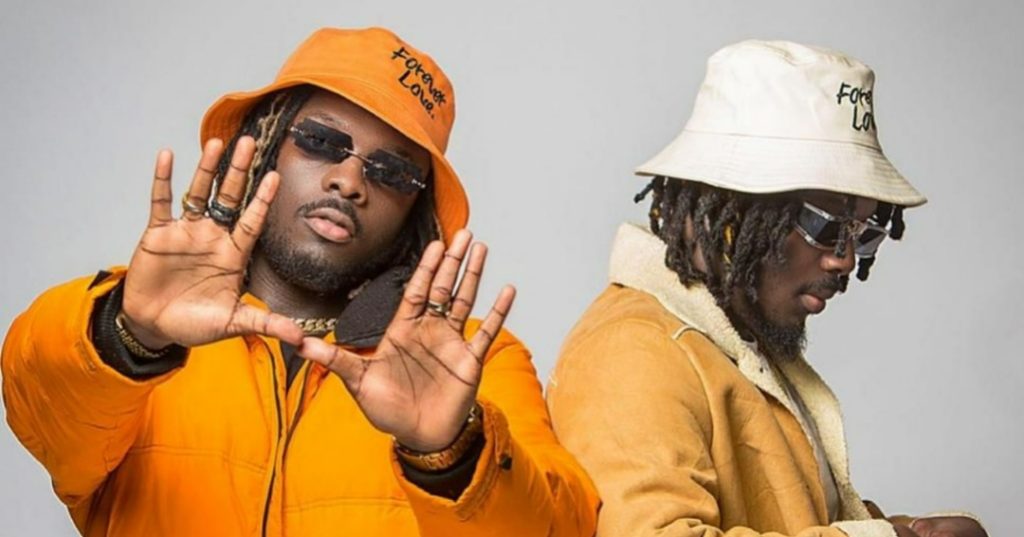 Beginning this year on a high note with the release of 'Clap', the award-winning group are currently touring various high schools in Ghana showing their dominance in the entertainment space.
Piling their hit songs with their new release 'Check My Zingo', the duo follow the trend of amapiano with blend of Afrobeats and Hause.
'Check My Zingo' is definitely a vibe for all music lovers. The creativity behind this tune will leave you impressed with the talents from the twin brothers.
Listen to 'Check My Zingo' HERE..