Ghana's fast rising musician, Banzy Banero warms the soul with his new single 'Hosanna'.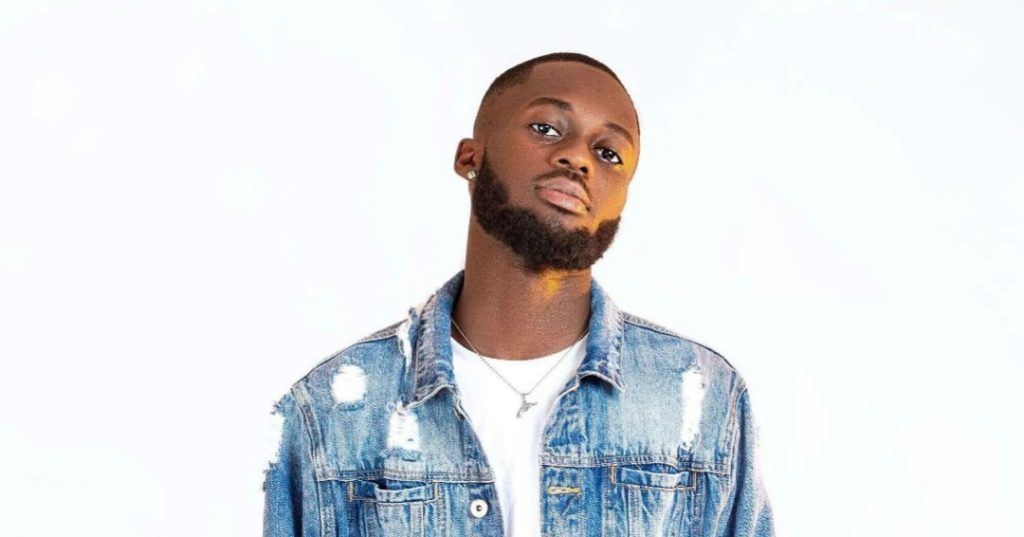 The young star overcame lots of tragedies to pursue his music career to become a major force in the music business.
Born Francis Nii Ayitah, the creative musician lost both parents at a very young age causing him to experience life in a very different way as a kid.
His love for music didn't waver. Writing at an early age and mastering the craft has got him prepared for the challenge ahead.
Entering the music scene with his first single 'High Spirit' in 2022, Banzy Banero is currently topping charts with his new single 'Hosanna' released this year.
The young artiste jumps on an energetic beat with his melodious prowess and captivating lyrics in producing a beautiful sound.
'Hosanna' is an infectious rhythm with a catchy hook with a positive story to uplift the soul.
Banzy Banero is a talent to watch out for and supported to be the best.
Listen to 'Hosanna' HERE…