Jayimi in a moment of self-discovery, has decided to undergo a complete rebrand and embark on a transformative journey that would soon propel him to stardom and connect him with music lovers who will resonate with his music.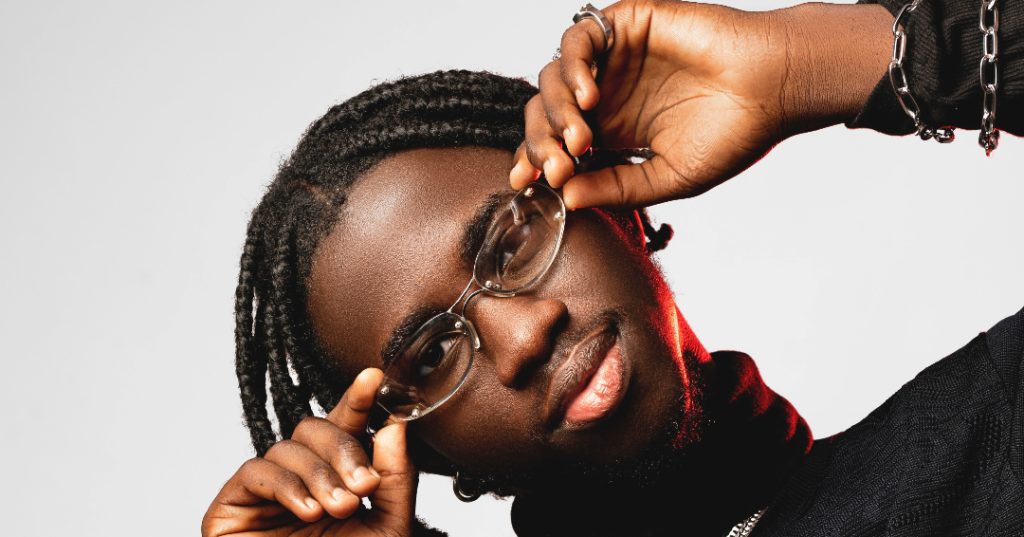 WHO IS JAYIMI
Jayimi is a sensational Afrobeat artist, born and raised in Accra, Ghana who is seeking to take the music world by storm. With his unique blend of African rhythms and soulful melodies, he creates a mesmerizing sound that transcends borders and captivates audiences worldwide.
JAYIMI'S REBRAND 
Taking on the name Jayimi, the determined lad is ready to kick things off and create various hits. For Jayimi, he sees his rebrand process as a time to soar, and with his music, he shall.
He coins his tagline 'For Your Soul' to tell music lovers in every corner of the world that his music is built for the nourishment of their soul, taking into consideration that music heals.
"The transition wasn't easy. I had to immerse myself in the creative process, crafting new songs and a unique sound that aligns with my authentic self.",
THE JOURNEY AHEAD
Jayimi's journey from obscurity to the brink of superstardom will be a testament to the power of rebranding and embracing one's true self. His music will have an undeniable resonance and will prove that it's never too late to pursue one's dreams and let one's authentic voice shine.