The rockstar – 'Kuami Eugene' from Accra, Ghana releases his third album 'Love & Chaos'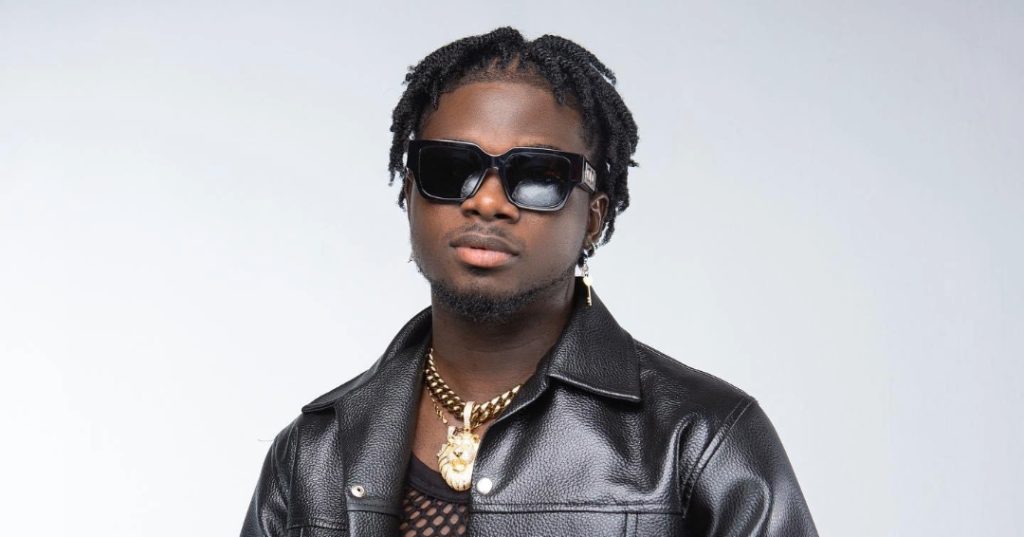 On October 11, 2023 music lovers were introduced to creativity and mastery. The Lynxx Entertainment and Empire signee Kuami Eugene out-doored his epic album 'Love & Chaos' on all digital streaming platforms.
The 13 track album is an accumulation of various sounds and rhythms. 'Love & Chaos' tells a tale of emotions behind love.
Guchi, Rotimi, Magixx, Weezy & BlackRoad Gee added their voices to this masterpiece; making it a project worth the attention and hype.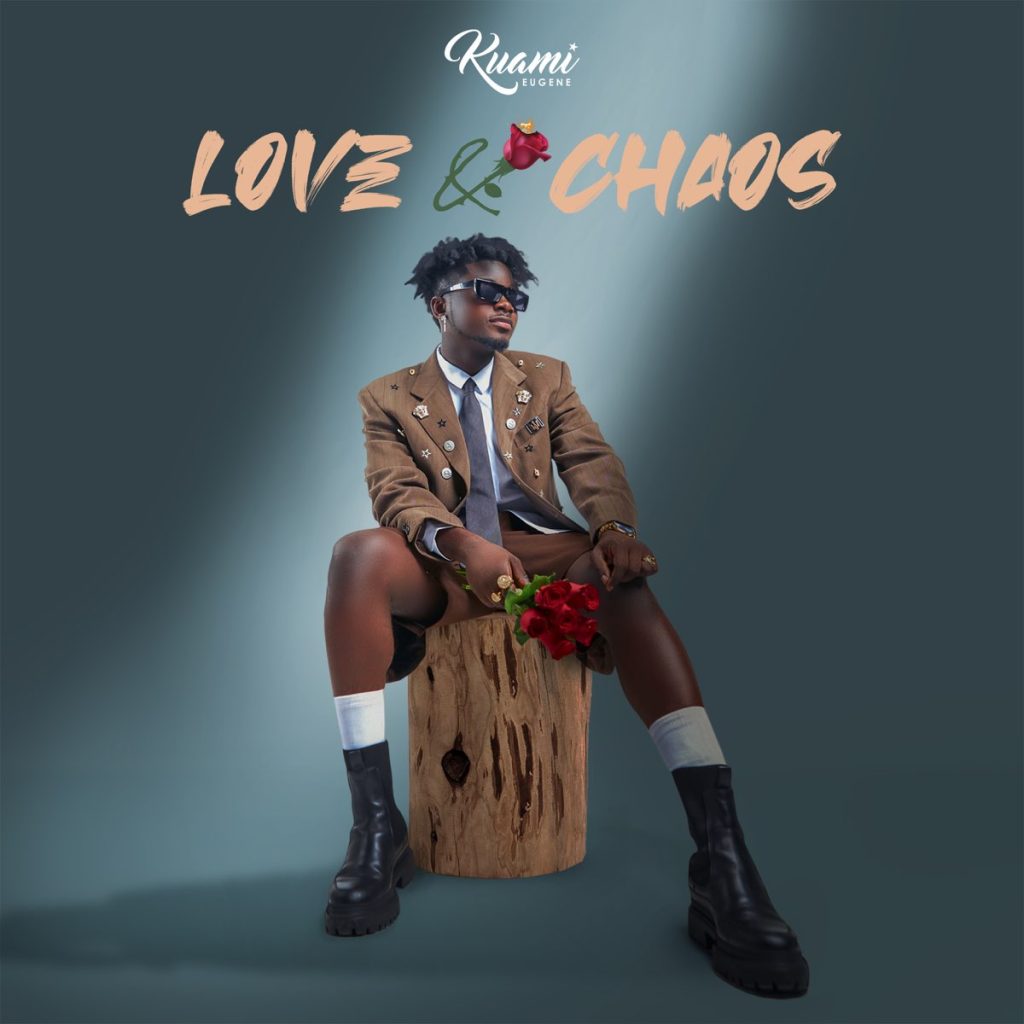 Listen to 'Love & Chaos' HERE…