Vacs, the Ghanaian producer, engages in a conversation with Kojo Manuel on the MAD Culture show.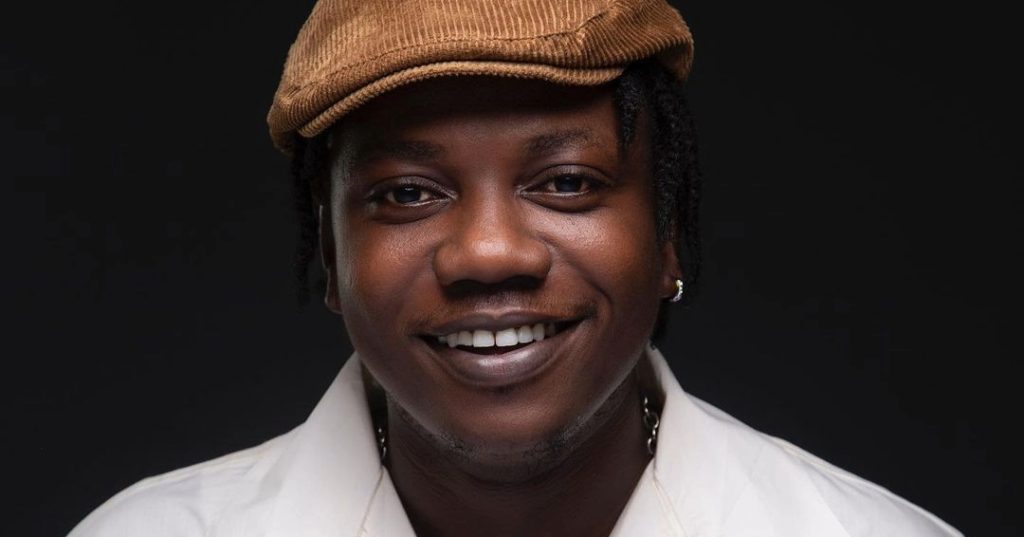 Exploring his background, Vacs discussed the beginnings of his journey and the numerous obstacles he encountered on his path to success. During the candid conversation, the renowned producer also shed light on his past friendship with DarkoVibes.
He mentioned, "DarkoVibes was like a brother and part of my family. We shared a mutual commitment to watch out for each other and pledged to provide support when success came knocking for either of us.
Reflecting on those moments when he demonstrated his love for his brother, producing Darko's song 'Mercy' and handling the mixing and mastering of 'Tomorrow' without ever seeking payment up to this day, Vacs believes that DarkoVibes has not been equitable in their dealings and the spirit of brotherhood.
Watch the interview HERE…