Ghanaian business mogul and producer Vanessa Gyan receives a nomination for her 'The Modern Day Mom' enterprise at this year's Women's Choice Awards Africa.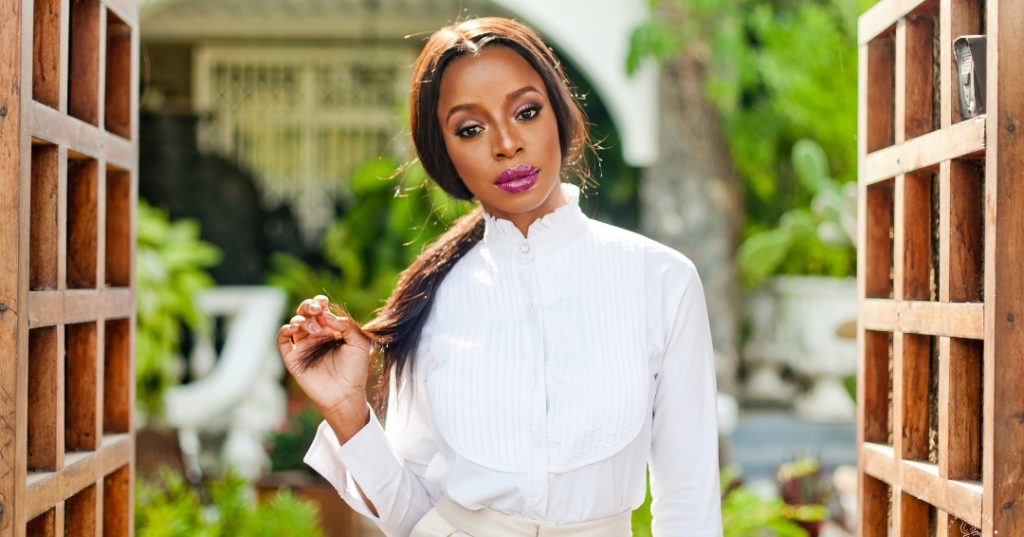 Commencing this journey in 2019, Vanessa Gyan was inspired by a deep desire to touch the lives of all mothers and create a positive impact on their daily experiences as mothers.
From this inspiration, Vanessa Gyan launched the first-ever reality show focused on mothers, titled 'The Modern Day Moms of Accra,' as well as the social event 'The Modern Day Mom Holiday Brunch.' She also established the SincerelyVee Foundation, which is responsible for 'Post Pregnancy Boujie Express,' the first of its kind. Her most recent addition is the '100% Mummyfied' Podcast.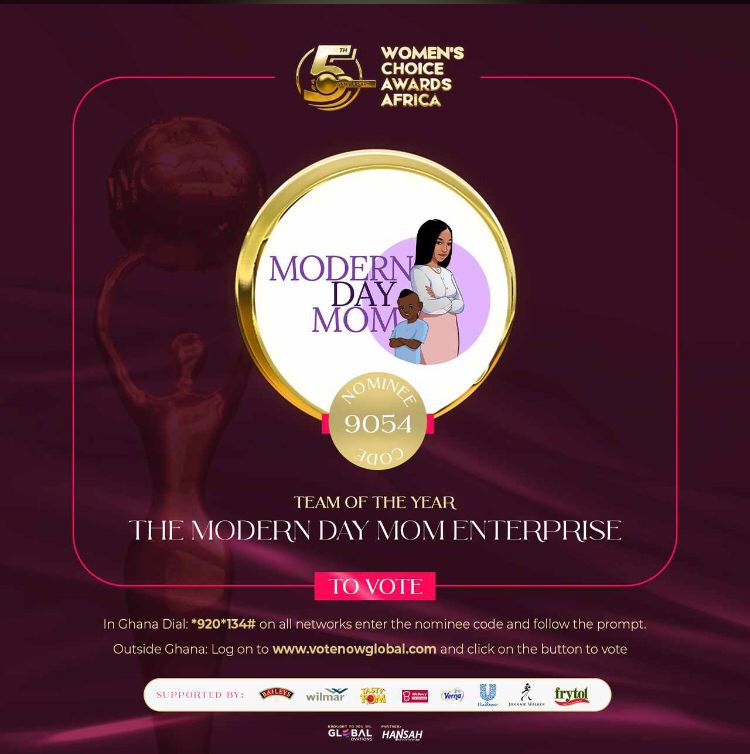 Global Ovations Ltd, the organizers of the award scheme, recognize the significant impact and tireless efforts that have contributed to her success. This acknowledgment has led to her well-deserved nomination in the 'Team of the Year' category.
The event is scheduled to take place in December 2023, and additional information will be shared at a later date.
Voting is currently in progress and can be cast using the specified method below.