Up-and-coming Ghanaian artist Schia initiates her musical journey with 'La Vida Loca'.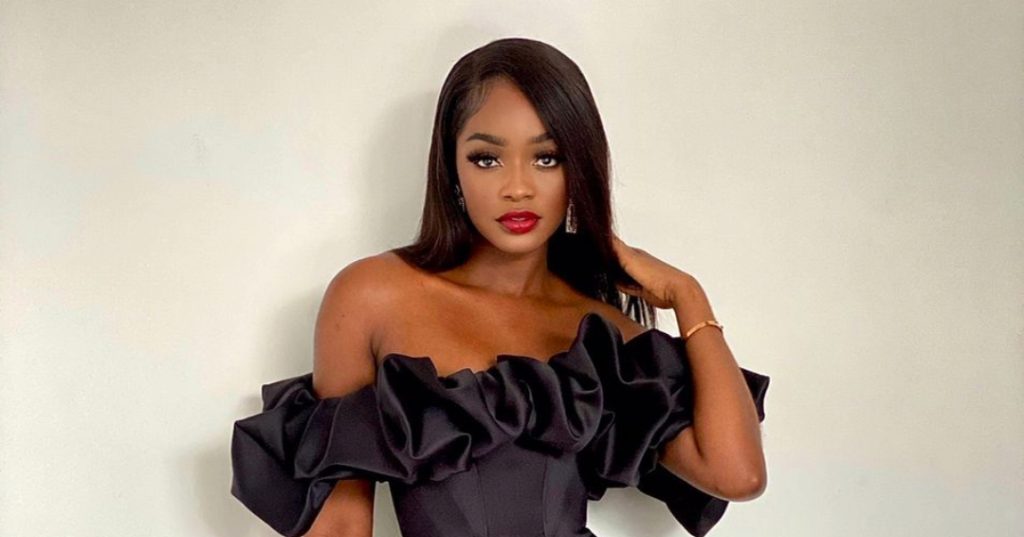 This highly acclaimed artist channels her passion for music into her work with artistry, creativity, and a pursuit of perfection.
Residing in the United States, this free-spirited artist infuses an international blend of hip-hop, reggae, and pop elements into her latest single, 'La Vida Loca'.
In her debut single, 'La Vida Loca,' Schia weaves a narrative of an adventurous love, creating a seamless fusion of lyrics and melody.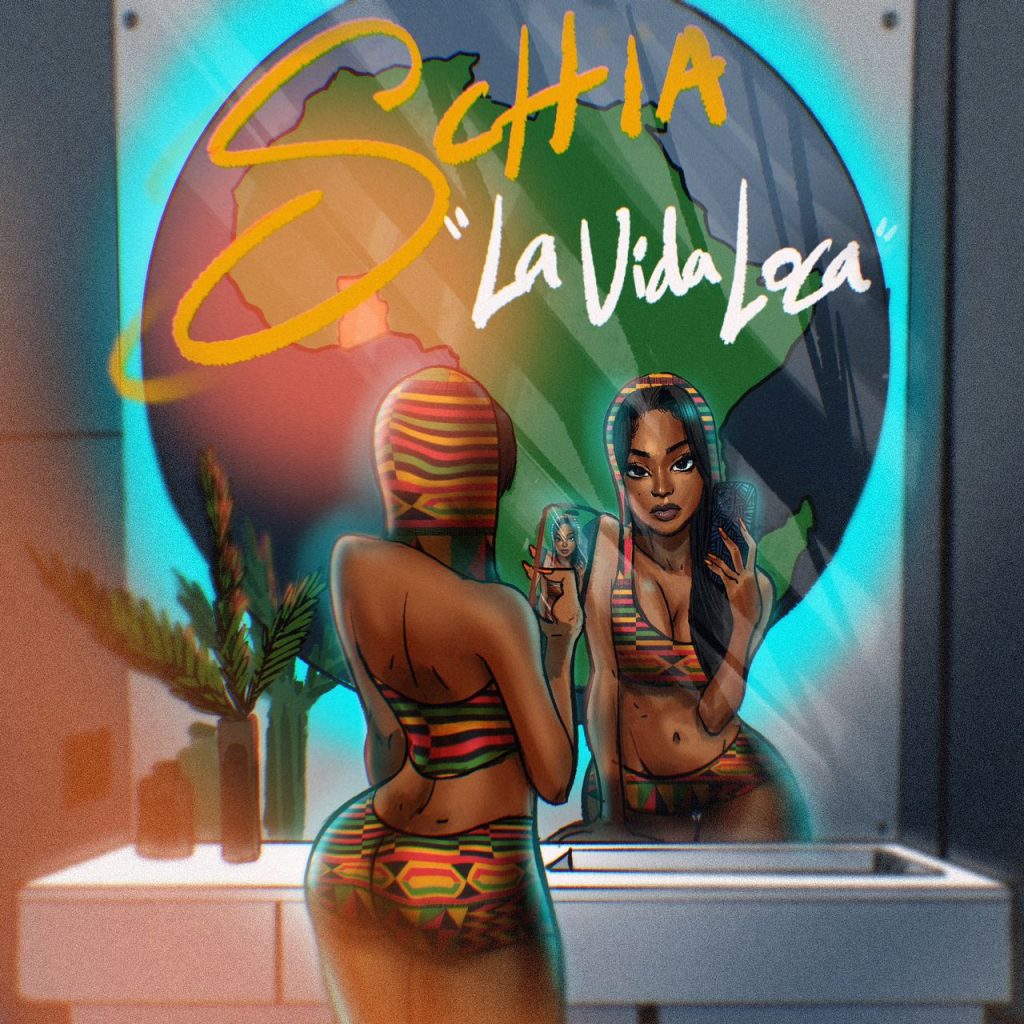 'La Vida Loca' is now available on all major digital streaming platforms. You can stream it by clicking HERE!!