Top radio host and broadcaster Bertrand Bannerman Menson popularly known as BB Menson (The Virus) makes a return to radio hosting and broadcasting.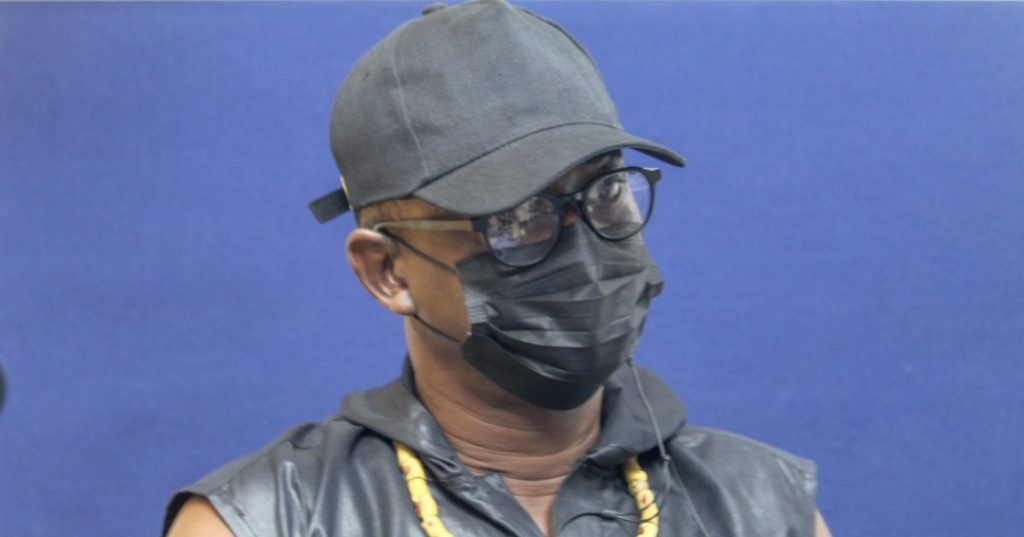 After a break of 13years, the veteran radio host is taking his seat behind the mic with his award-winning show 'Night Train'. This show got the attention of many as the style of presentation was very unique hence got him the nickname 'The Virus'.
Taking a break to assume the role of General Manager of Radio Gold station, for the smooth running of the establishment and maintaining the vision.
Seen as one of Ghana's finest radio host and broadcster, BB Menson is set to go live with his popular controversial show 'Night Train' on February 2, 2023 at 9:00pm on Radio Gold 90.5Fm, your power station.
The rebranded show 'Night Train' is repacked, reloaded and re-engineered with a new tag 'Tsuku Tsaka'. The show will constitute six interesting segments; Departing point and destination, Wano Pa Asem, Marley Mode for Sheroes and Heroes, Pre-nocturnal Celebrity, News Fore-view of the Next Day's paper and the mega one, Ex-Pee's Cross Over.
Get ready for the return of 'The Virus' this Thursday February 2, as he is determined to entertain you with good music, great talk and lots of controversies.