The former professional footballer and captain of the England team, Gary Lineker was suspended on Friday, March 10, 2023 from his hosting duties by the British Broadcasting Corporation.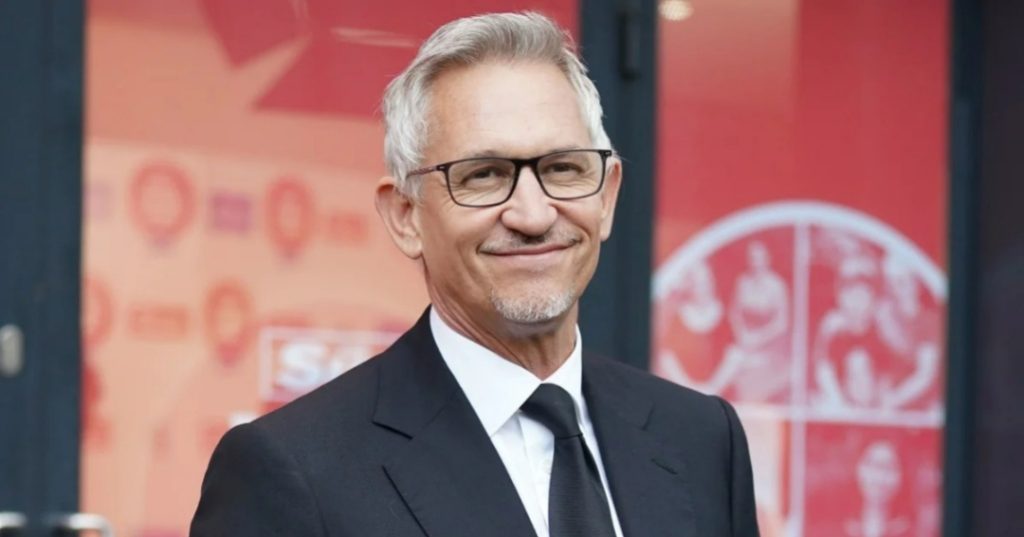 Gary Lineker was suspended of his duties for criticizing the government's asylum policy on social media.
This situation caused an uproar and the well known host got the backings of his colleagues, players and pundits of the show who actually turned down the opportunity to present the show.
After a difficult period during the weekend, the Director General of BBC Tim Davie on Monday announced the reinstatement of Gary Lineker and a review of the BBC's social media guidance.
Gary Lineker, 62, welcomed the news of his reinstatement on Twitter, saying it had been "a surreal few days. I'm delighted that we have navigated a way through this," he tweeted
"I want to thank you all for the incredible support, particularly my colleagues at BBC Sport, for the remarkable show of solidarity. Football is a team game but their backing was overwhelming."
Gary Lineker became the lead presenter of the MOTD in 1999 and is the longest serving host of the show.