Former radio and tv host Jessica Opare-Saforo hits 1 million subscribers on her YouTube channel 'Jessica OS'.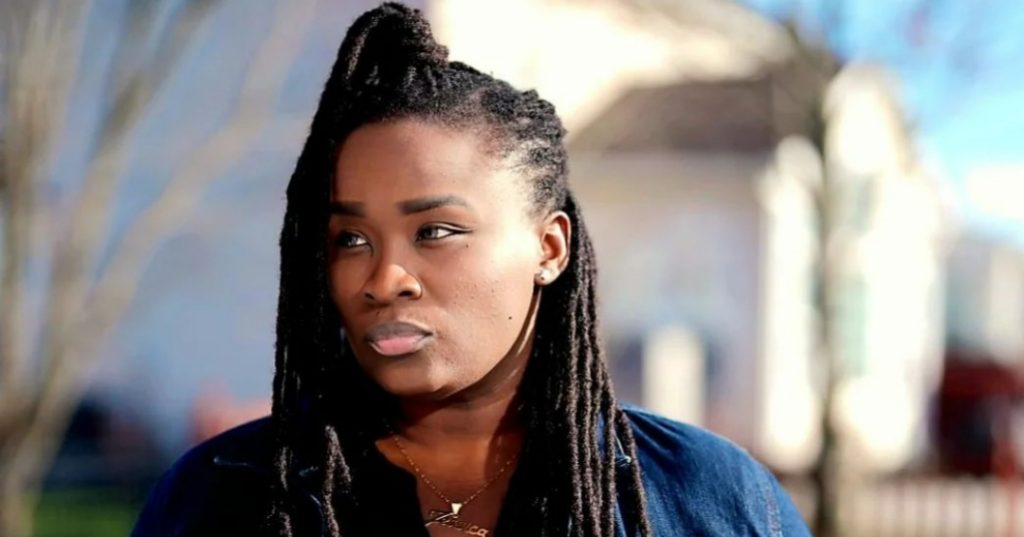 Achieving this milestone makes her the third Ghanaian youtuber to hit 1 million subscribers after Wode Maya setting the pace and Sweet Adjeley following his steps.
The well known voice-over artiste after 17years of working with Citi Fm and Citi Tv, resigned from her position as the Programmes Manager and host of 'Traffic Avenue' and 'Sister Sister' due to false speculations developing at the media firm.
Surprising most listeners and fans of her show with this announcement, Jessica left the Citi family with the purpose of focusing and pushing her personal dreams.
Prior to her resignation, she begun her YouTube channel 'Jessica OS'. Quitting her job means giving her utmost attention to what she created and putting the best contents out there for viewers and subscribers.
I started this from nothing and it scares me more than when I had nothing. Dedication, time and patience with focus brought me this far and hitting a million subscribers is a reward for believing in my dream
The 'Jessica OS' channel is a place for inspiration, motivation and everyday happenings in the society.
Watch this interesting content on 'Jessica OS'