Bentley Records signee Maddy Maz Naz is dropping first single for this year titled 'I Don't Wanna Hold Back'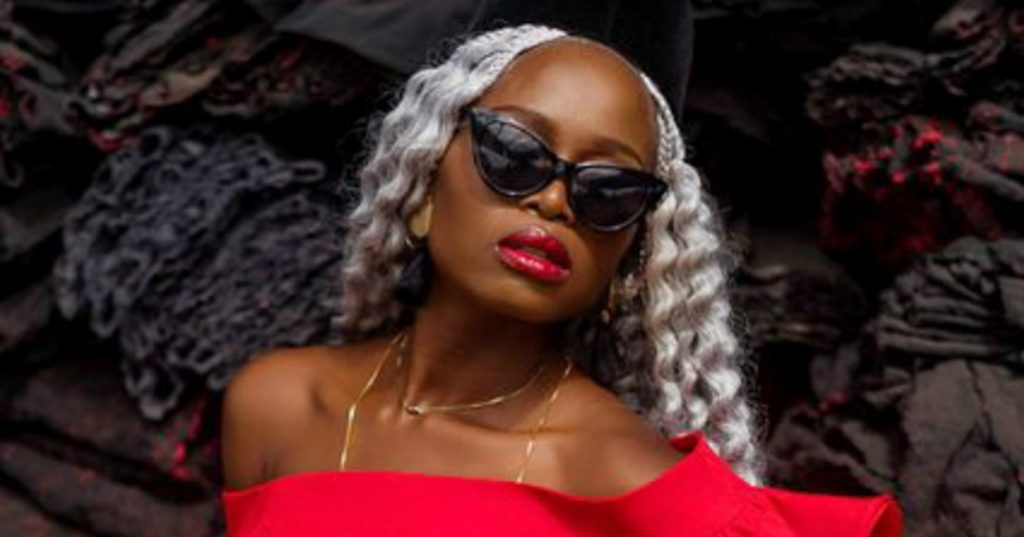 Magdalene Combarieu now known as Maddy Maz Naz is ready to serve her fans and the world with good music as she's a 'fire' single on April 5, 2023, on all digital streaming platforms.
Maddy Maz Naz had a successful 2022 with the release of two 'banging' singles 'Anymore' & 'Project 69'. The unique display of her talents and achievements over the year earned her the opportunity to be on a collaboration album with Lil Wayne, Fat Joe which also comes out this April.
Beginning her career in the entertainment industry as a fashion stylist, Maddy who is the founder of Fashion Pilot is changing the narrative with her upcoming projects.
This new single 'I Don't Wanna Hold Back' is a song for everyone. Perfectly executed with a creative way of sharing a story and beautiful vocals.
Get ready for a 'mad' April as the new queen of Ghana music takes over.