Award-winning music duo 'DopeNation' new single 'Clap' is making waves on the international market.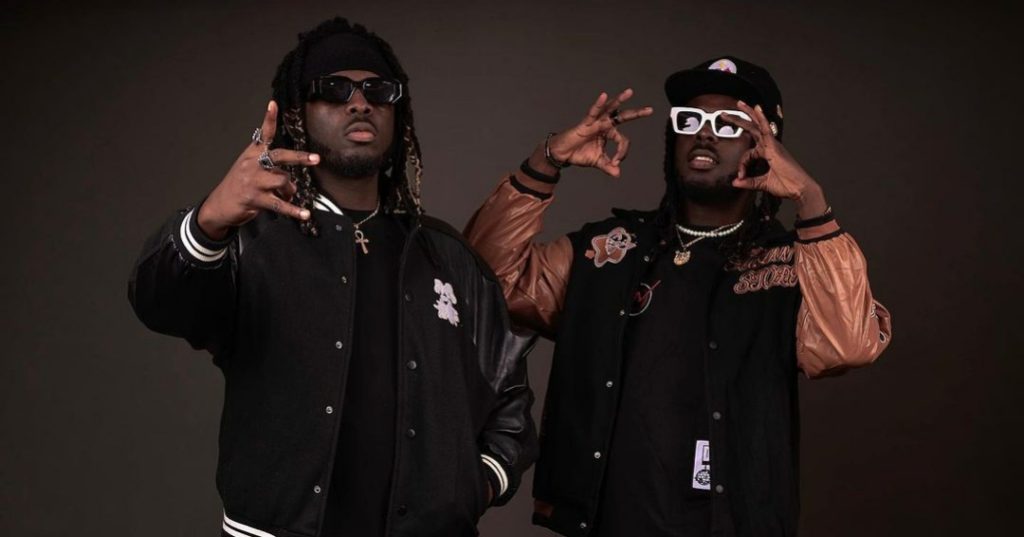 Currently the only twins in the Ghana music industry, B2 and Twist are making positive impact all over the world with their just released single 'Clap'
Having been released in March, the song is pulling in the numbers on all digital streaming platforms and gaining massive airplays on various radio stations across the world.
Trending on TikTok Ghana as one of the most played songs, the duo recently released the official video on their YouTube channel which premiered on Friday April 7, 2023.
After its release, the video was featured on the billboards of the New York Times Square – a major commercial hub in the United State. A big plus for the talented duo, making a positive impact on the international market.
Watch 'Clap'