The head of states of the various West African countries elect Nigeria's president Bola Ahmed Tinubu as the chairman of the Economic Community of West African States (ECOWAS).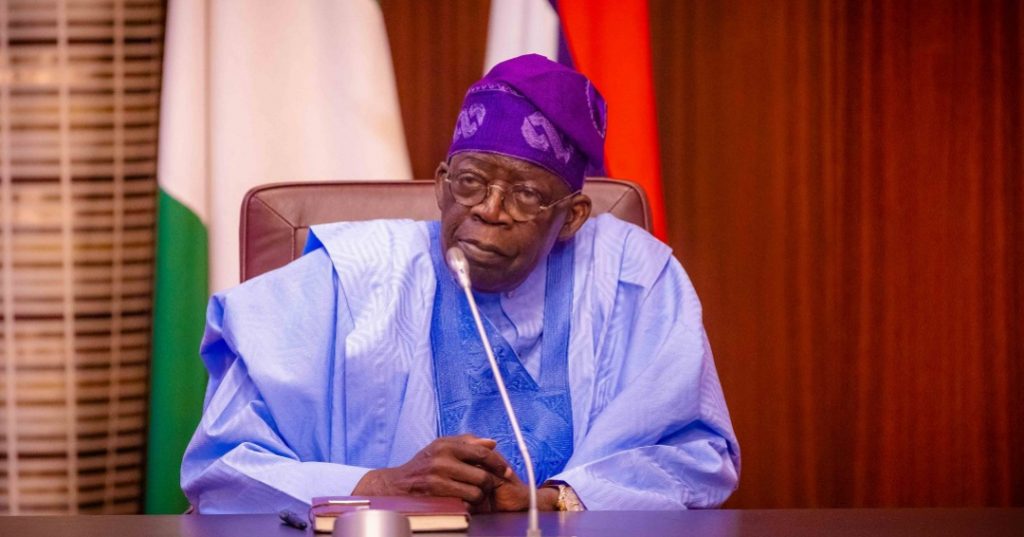 Having sworn in as the president of Nigeria recently, the newly elected chairman replaces Umaro Sissoco Embalo, the head of state to Guines Bissau.
During a summit in Bissau, Tinubu emphasised the importance of democracy as the best form of governance, acknowledging its challenges also.
He expressed the need for West Africa to set an example for the rest of Africa and the world by upholding democracy and preventing frequent coups.
ECOWAS had previously imposed various measures against Mali but lifted them in July 2022 after the junta agreed to a transition by March 2024.
Tinubu, who became Nigeria's president in May, pledged to pursue inclusive economic integration among ECOWAS members in the coming year.